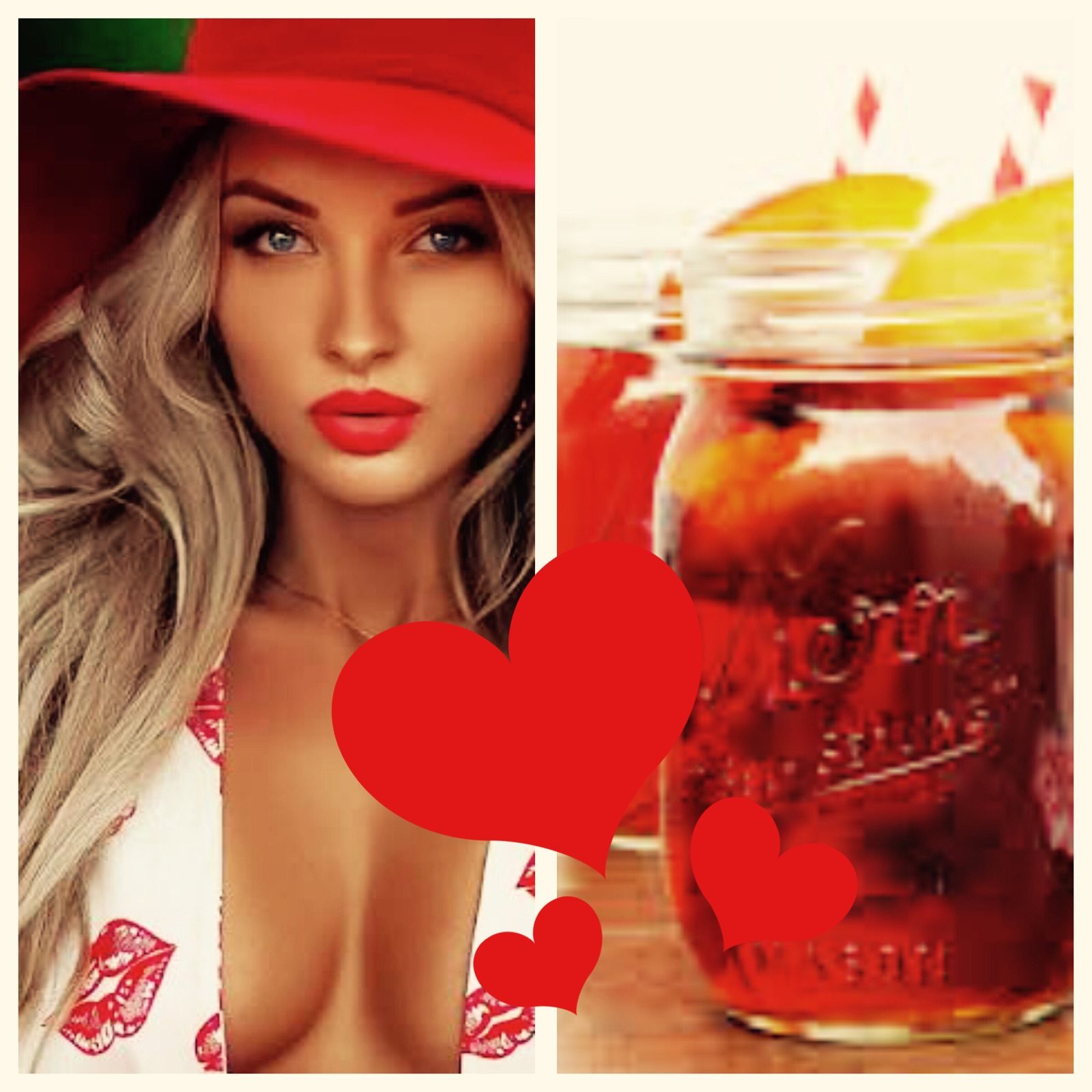 50 odd years ago some hot Mums mixed up tea powder with sugar and called the refreshing drink, Iced Tea!
Now, the health and wellness trend is boosting global iced tea consumption.  As growing numbers of consumers are becoming more health conscious, beverage companies are stepping up.  New research by the Euromonitor has discovered that the health and wellness beverages are continuing to increase in popularity, equating to 44% of sales in the non-alcoholic beverage market and "naturally" healthy beverages make up 64% of the health and wellness beverage market.
Consumers are turning away drinks that have artificial ingredients and are finding themselves buying more and more products that have natural flavouring and ingredients. As education surrounding health benefits of beverages rises, so does the demand for blended juices and yogurt based smoothies.
Not long ago it was assumed that if a café was selling smoothies, they served strawberry and banana. Where-as now, cafes have an endless selection of innovative beverage blends on offer.  It's the innovation and variety that have beverage blends taking the market by storm.
Just Refrigeration will be helping our current vendors and new inquiries meet consumer demand for alternative healthy beverages by rolling out the Iced Tea products on offer. If you are a Club, Pub, Bar, Cafe or Hotel looking to increase sales and keep your customers happy start with a simple iced tea KISS!
-Kylie Jane,
Just Refrigeration