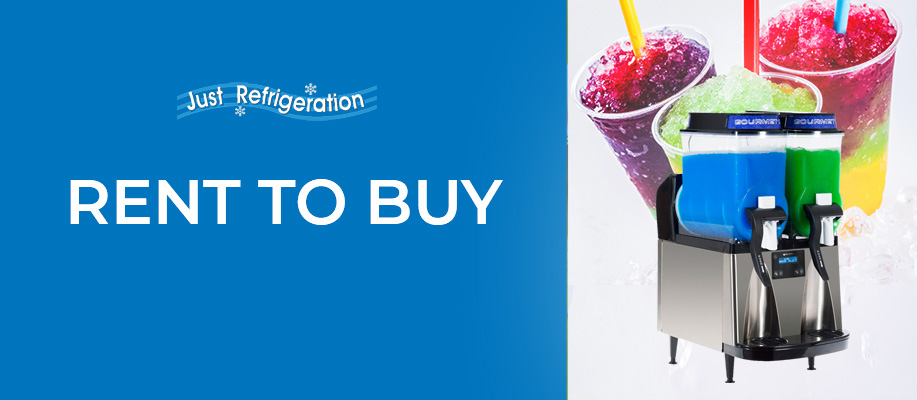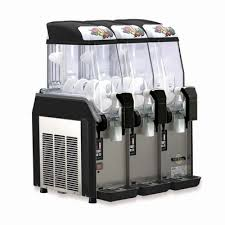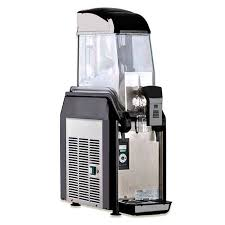 The advantage with Rent Lease Try Buy is that you can Rent lease Try Buy and the profits from the slushee sales will more than pay for the rental and also give you some profit. It also gives you a chance to see how Ice Slushee will sell from your establishment, without the financial commitment of a new machine purchase. If it goes well, you may consider buying a Elmeco slush machine or Bunn slush machine.
For some small businesses, cash flow can be an issue, so we have our leasing arrangement to help people that want a machine, get a machine.
Please call us or email us today to discuss all of these options. Ph 0409871671 Email justrefrigeration@hotmail.com
We have a couple of options for our customers
Silver Chef for all your Rent, Try, Buy requirements.
Astute Financial
Contact Michael Brenchley
Ph 0423639044 Email michael.brenchley@astutefinancial.com.au
www.astutefinancial.com.au