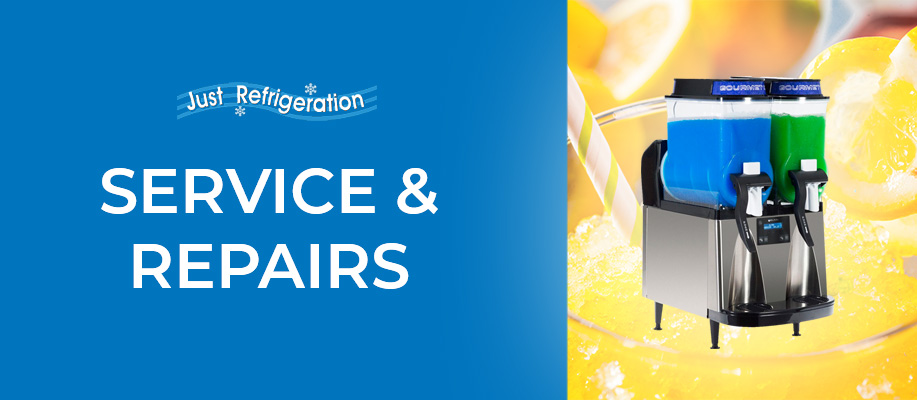 Elmeco Slush Machines & Bunn slush machine Factory Authorized Sales and Service Agents for Australia and New Zealand. Just Refrigeration is constantly working with the manufacture's  to ensure equipment bound for the Australian and New Zealand market is tested and perfectly suited to Australian requirements and conditions.
Just Refrigeration has a wide network of industry specialists that operate Australia and New Zealand wide. Just Refrigeration provides outstanding equipment and customer service, general and specific advice along with tailored slush and frozen beverage solutions for all markets. We also have the largest certified technical network for our slush machines in Australia.
Just Refrigeration have a 24hr tech support number direct to the owner Mike Hyde – 0409 871 671.
Assembling a BUNN Slush Machine
Assembling a BUNN Slush Machine
BUNN Ultra 2 Slush Machine Overview
BUNN Ultra 2 Slush Technical Training