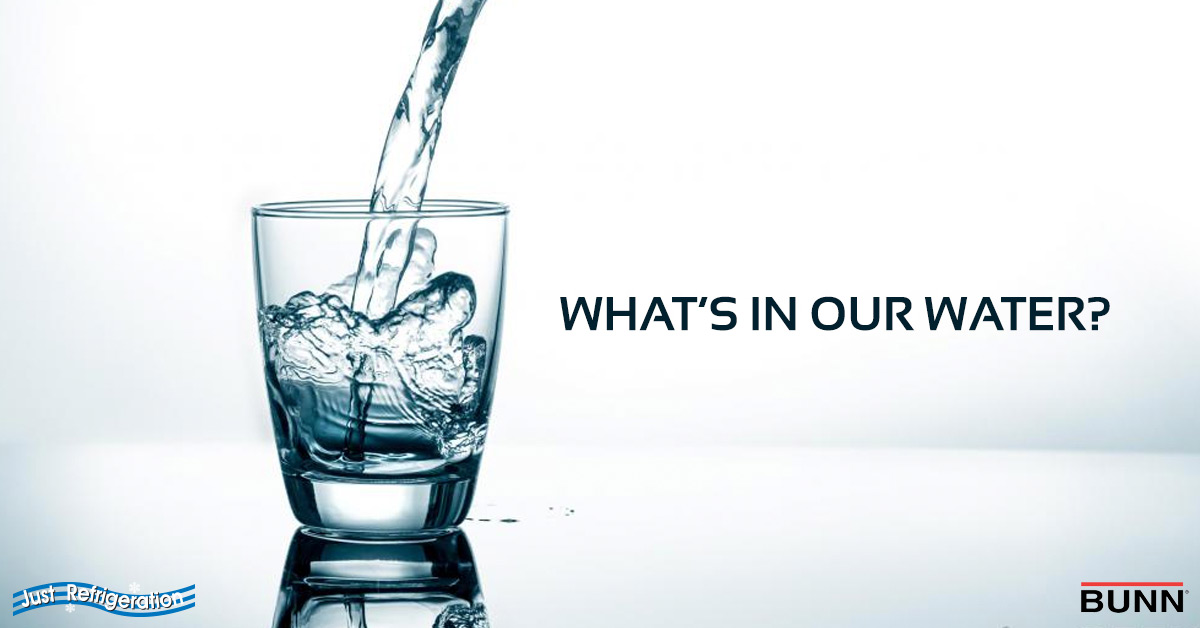 The most vital part of any quality beverage
What is the most vital part of any quality beverage or any foodservice program? The answer is water! The most important question you can ask yourself as an operator is "what's in our water?".
Many individuals take water for granted because it is readily available from any faucet, but shrewd operators dedicate themselves to knowing the characteristics of the local water supply. In many locations throughout the world, water is treated to make it potable but the resulting formula is not necessarily ideal for preparing quality beverages or delicious food.
To help take the guesswork out of ensuring you're working with highest quality water possible, BUNN has created a Water Basics brochure that provides insights and an understanding of how to determine if the water coming from your tap is a high enough quality to serve as the foundation for a successful beverage program, or efficient foodservice operation.
Specifically the Water Basics brochure examines commercial foodservice operations in three categories: formula, quality and dedicated dispensers. It also provides tips and educational kernels of knowledge to help better understand the characteristics of what's pouring out from your tap.